£8.50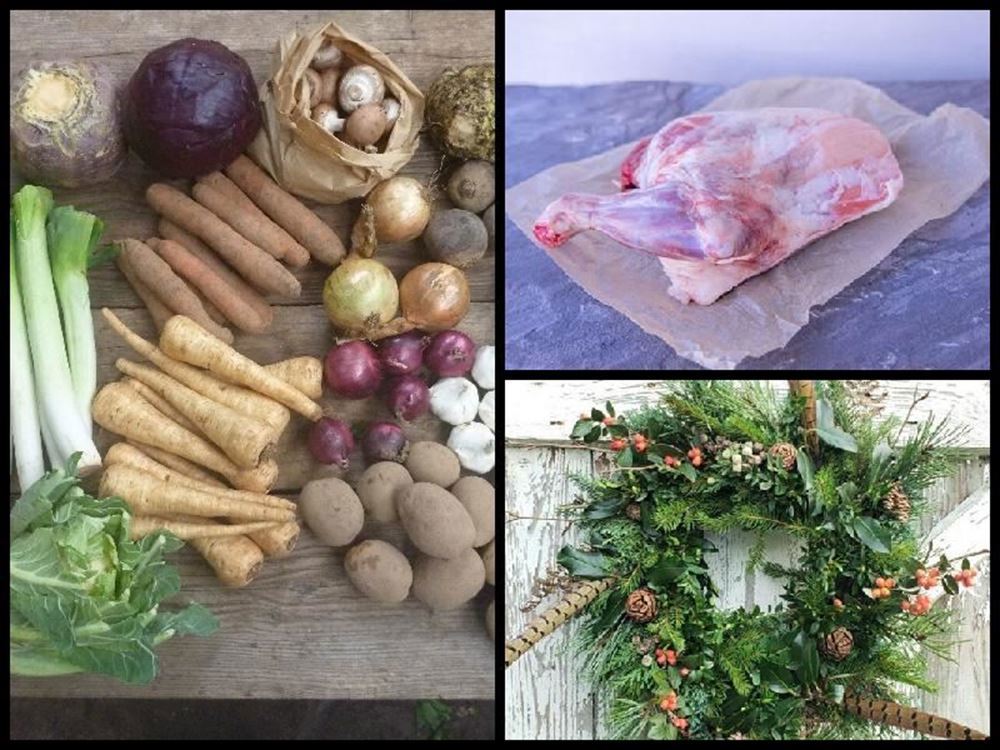 Select this item to add one-off pre-ordered items for Christmas 2023.
You will pay a £10 deposit now (£1.50 delivery charge will be added at checkout), with the balance due in full at the beginning of W/B 18/12/23.
Once you've set up an account, add Christmas pre-order items via the Christmas Advance panel on the Dashboard.
Your Christmas order will be delivered on Thursday 21st or Friday 22nd December 2023.
You can view a full list of Christmas products, without creating an account, on our Christmas Orders page at www.wyeorganic.co.uk/christmas-orders.