£0.00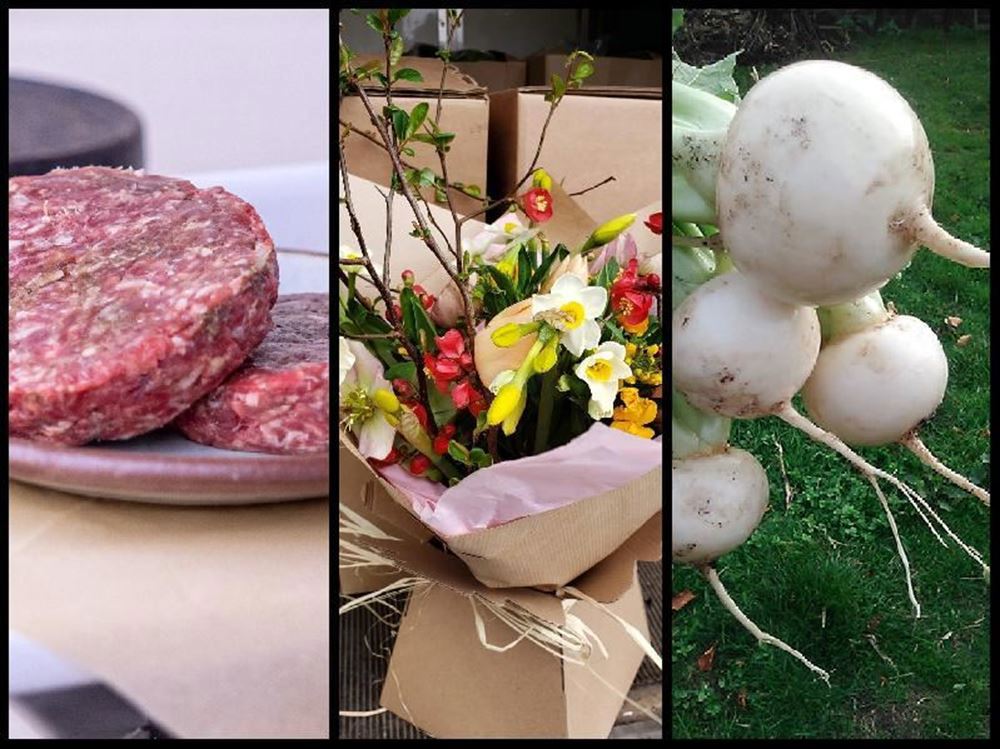 Choose this option to place a one-off order.
You can also curate your own weekly, fortnightly or monthly box.
Our ordering system is mostly subscription-based, but with the One Off Orders option, you can order any Wye Organic meat, veg or flower products without signing up to a subscription.
Please ensure your order exceeds the minimum order value of £11 (excluding delivery charge); if it comes to less than this then we are unable to deliver!