£18.00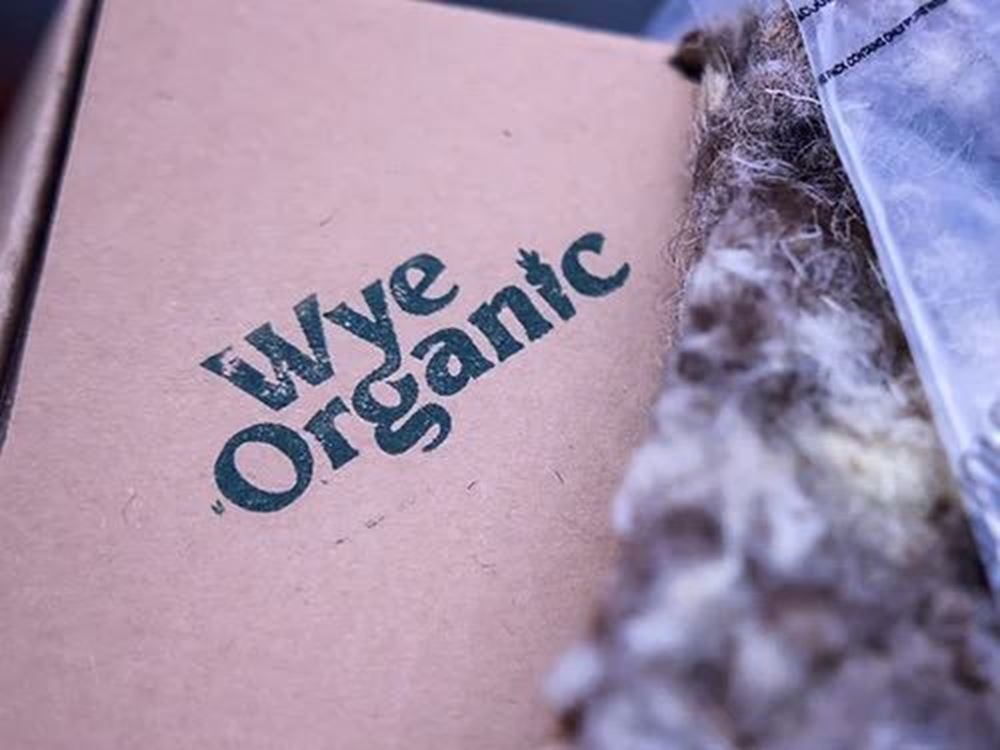 From our farm to your fork, the Wye Organic way to enjoy succulent beef, tender lamb, wild venison and delicious chicken. Mouth-watering cuts available either as single orders or via our subscription box scheme.
We have 2 options for boxes; Family Favourites and Butchers Choice. Family favourites includes what you might expect: mince, lamb chops, burgers etc, while Butchers Choice includes those mouth watering premium cuts and the chance to try something new like beef shin, oxtail or venison roasting joints.
The orders typically include both fresh and frozen items.
Note: if you already have a veg or flowers subscription and would like to add a meat box, we can set this up for you - please email [email protected] or telephone 01600 734 471