£13.25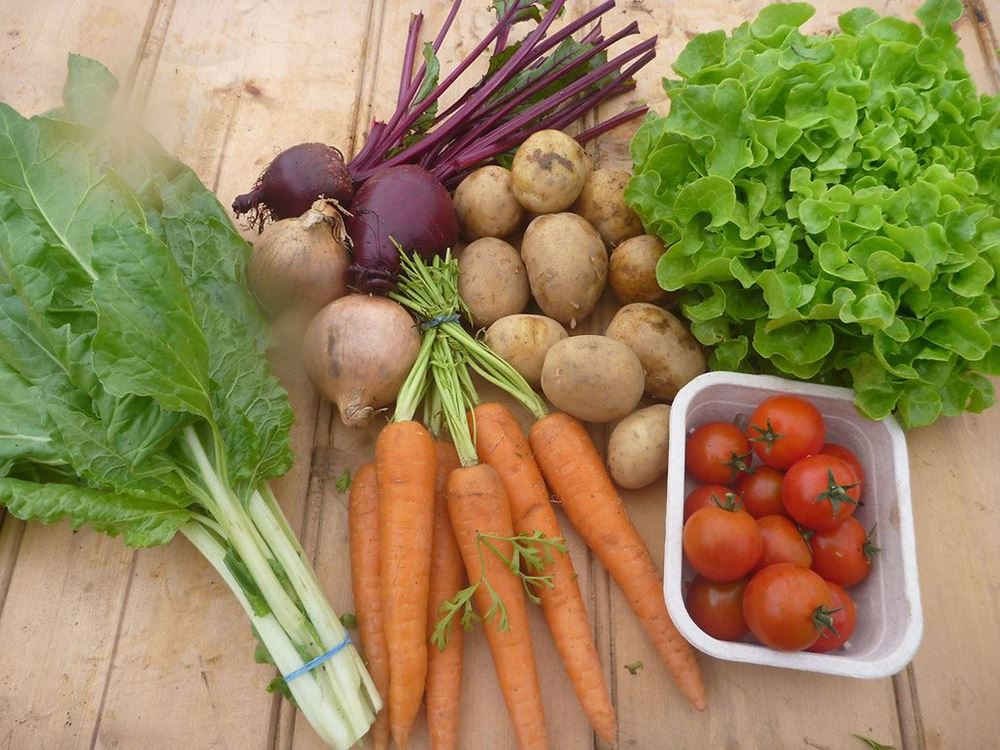 Contains the best of what is in season from our own land, supplemented by organic veg from other local producers where necessary to meet all your veg needs.
We ONLY use veg that is in season in the UK, making our boxes truly local and seasonal!
Please note: if you already have a meat or flowers subscription, and would like to ADD a veg box in addition to your existing subscription, we can set this up for you - please email [email protected] or call 01600 734 471.