£13.50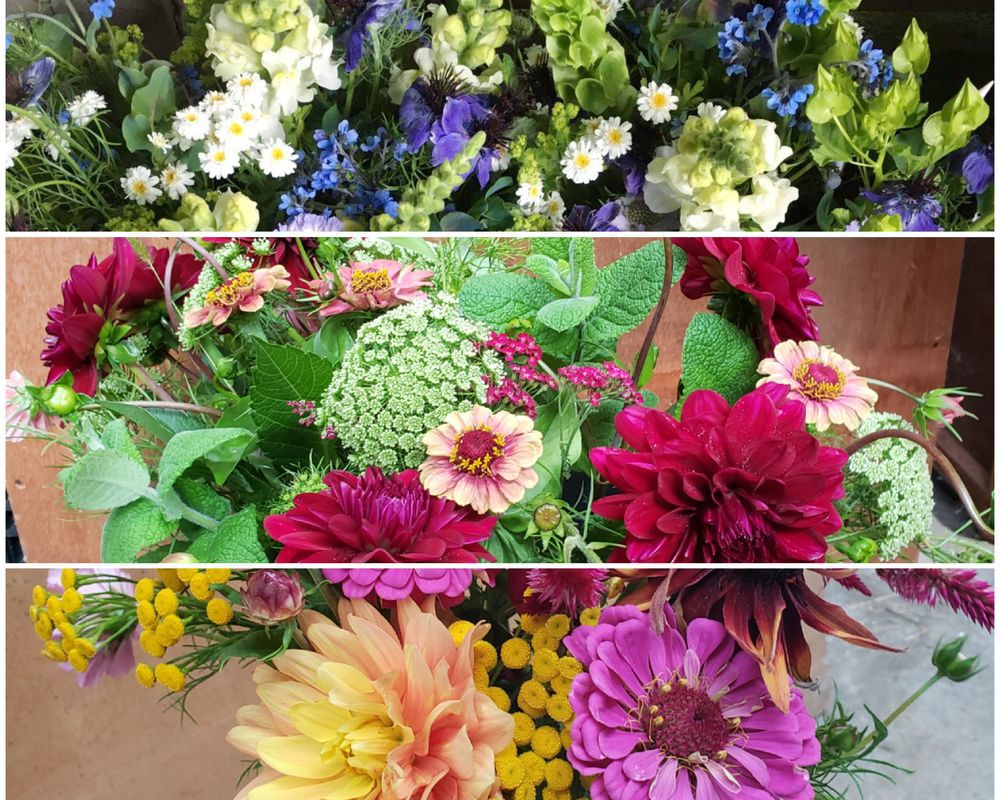 The flowers in our mixed bunches are at their best on day of picking, meaning they change according to seasons. Above is a selection of bunches you might expect to receive. Each bunch contains approx. 15-20 stems.
Please note:
- if you already have a meat or veg box, and would like to ADD a flowers subscription in addition to your existing subscription, we can set this up for you - please email [email protected] or call 01600 734 471.
- If you would like a monthly order, please email us to arrange this.